Interactive Panel
Journey 13 series
multi-touch LED panel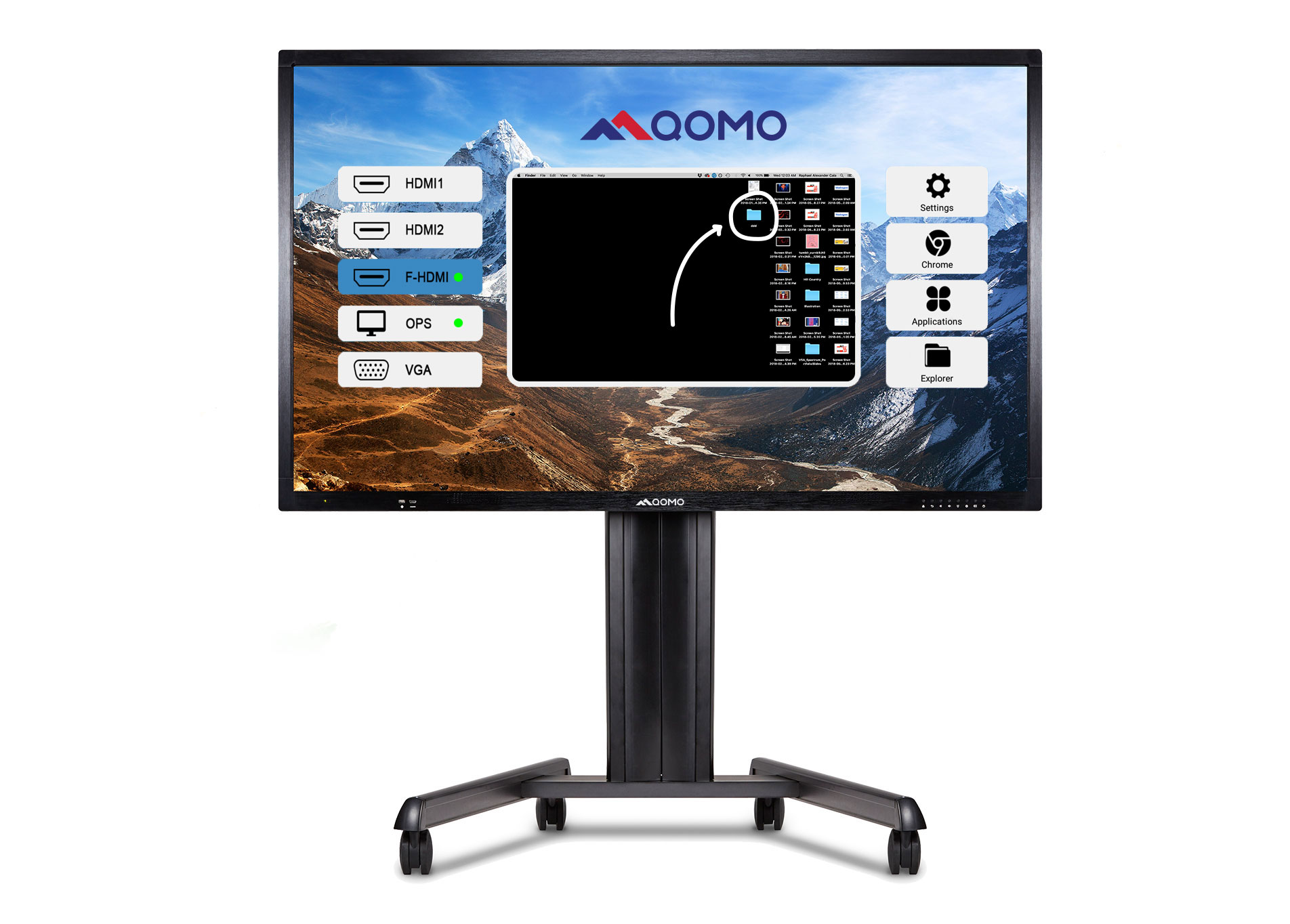 QOMO's Journey 13 series gives your audience a screen worth focusing on, with a clear, bright display that can be read even from the back of the classroom or boardroom. Choose the display that best fits your needs, with screen sizes ranging from 65 inches to 86 inches.
With its built-in Android operating system, it's as easy to use as your smartphone or tablet. Annotate on photos, videos, web pages, or any other screen with the touch of a finger and keep your audience engaged. The ability to record meetings or lectures means no one will miss a beat.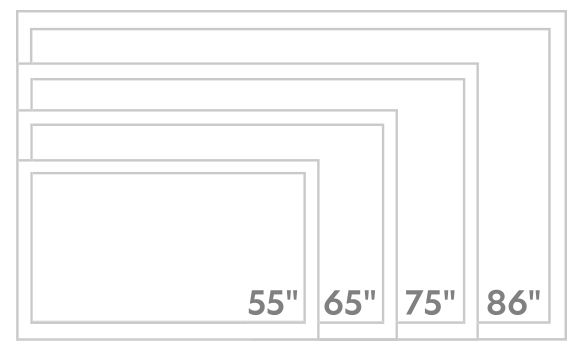 comes with built-in apps.
The Journey 13 Series comes preloaded with a suite of specially selected apps to get you started right away, including
Google Chrome, YouTube, Airplay, and Office 365. Sign into your Microsoft 365
account to put Word, Excel, and Powerpoint right at your fingertips

The Journey is the perfect solution for a connected classroom and allows for the possibility of a BYOD environment.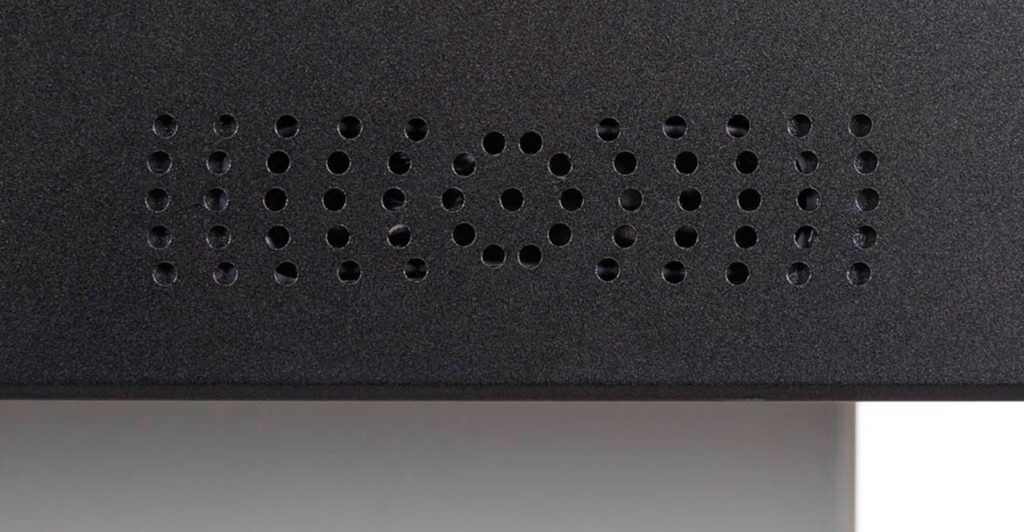 designed with
you in mind
After listening to feedback from presenters, students, and teachers, we've completely redesigned the front of the Journey 13 panel. With higher quality speakers, a USB and HDMI port up front for easy access, and a row of hotkeys to easily adjust volume, brightness, settings, and more, we've made the Journey 13 more accessible and useful for you.
play it safe with our warranty program.
helpful resources for you and your team.
Product Specifications

| | Journey 65 Inch HD | Journey 75 Inch HD | Journey 86 Inch HD |
| --- | --- | --- | --- |
| Screen Type | LED Backlight | LED Backlight | LED Backlight |
| Active/Display Size | 65″ 1430.5 x 805.5 mm | 75″ 1651.3 x 928.6 mm | 86″ 1895.04 x 1065.96 mm |
| Display Ratio | 16:9 | 16:9 | 16:9 |
| Resolution | 4k/HD (3840 x 2160px) | 4k/HD (3840 x 2160px) | 4k/HD (3840 x 2160px) |
| Display Colors | 10 bit | 10 bit | 10 bit |
| Brightness | 350cd/m² | 350cd/m² | 350cd/m² |
| Contrast | 4000:1 | 4000:1 | 4000:1 |
| Refresh Frequency | 60Hz | 120Hz | 60Hz |
| Response Time | 9ms | 8ms | 8ms |

Product Downloads

Type
Filename
Notes
Size
Download
Flow!Works Pro User Manual - QOMO IFP Software
User manual for Flow!Works Pro interactive screen software by QOMO. With Flow!Works Pro, experience features including whiteboard, annotation, screen shots, screen record, and more. Use this with any QOMO interactive screen including large format touchscreens (BundleBoard & Journey series), interactive whiteboards, laser projectors, and interactive podiums/monitors.
2.31 MB
Download
Journey 13 PC Specs
Optional PC options for Journey 13 built-in PC slot
508.15 KB
Download
Journey 13XX Aspect Ratio correction
This process outlines how to correct an issue on the Journey panel where the image only appears in center of screen and does not fill the entire screen.
338.05 KB
Download
FlowWorks Pro 2.1.59
FlowPro is a free annotation software that is bundled with our interactive products.
245.01 MB
Download
QOMO Journey Series Warranty Statement
Warranty terms for all Journey Series products.
415.79 KB
Download
Journey 13 Brochure
includes Software overviews
6.12 MB
Download
Journey 13 - Quick Start Guide
Quick Start Guide for QOMO Journey 13 Interactive Flat Panel

Updated: Feb 19, 2018

360.31 KB
Download
Journey 13xx CAD Drawings
All Sizes
307.55 KB
Download
Journey 13XX Series User Manual
2.12 MB
Download
Journey 13XX Internal PC (H81) Win 7 Drivers
671.75 MB
Download
FlowPro Software Manual
Version 1.0
2.70 MB
Download
Journey 13XX APK Files (Android Apps Firmware 1.7+)
These apps are applied after a Firmware update or Factory reset.
177.71 MB
Download