tech designed for teamwork.
Our products provide simple and adapatable solutions
to the most common business problems, ensuring that you
and your team are literally on the same page.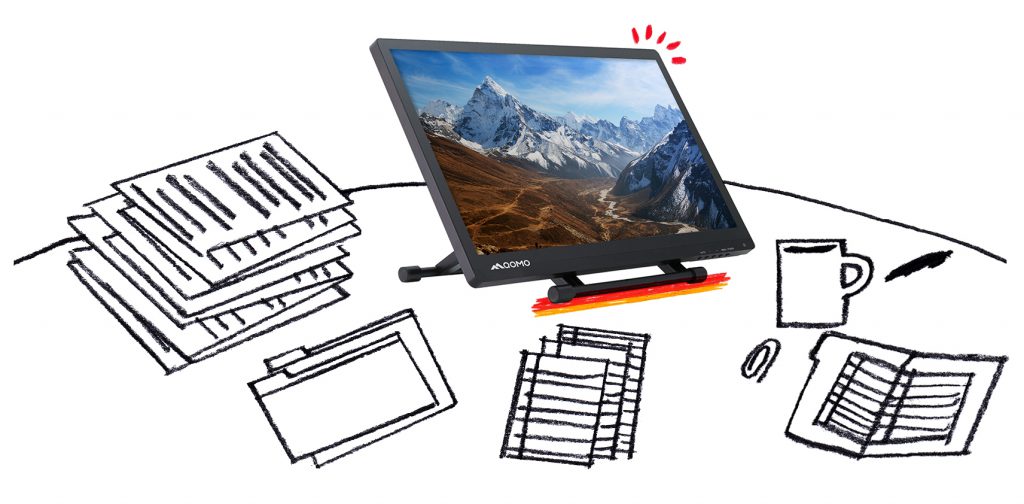 for leaders
Share your ideas.

Save your frustration.
for teams
Convert collaboration

into inspiration.
for the IT dept.
An easy-to-integrate solution

that's actually easy to integrate.