our happy Qustomers
have something to say.
At QOMO, we work with some pretty driven, imaginative,
and forward-thinking Qustomers. They're why we do what we do.
don't take our word for it. take theirs.
We have purchased the QOMO LED Interactive Journey Panels for each of our classrooms in our new Vocational & Technical Center. QOMO provided some very important professional development for our teachers on how to use the new technology to improve student test scores.
Randall Jackson, Superintendent
Allen County Schools
Our sincerest appreciation for the quality durability and technical support of QOMO and their products. We are thankful for the consistent research and development on new and existing products, as well as the obtainment of partner and end user suggestions.
Chris Reed, Senior Vice President
Meta Solutions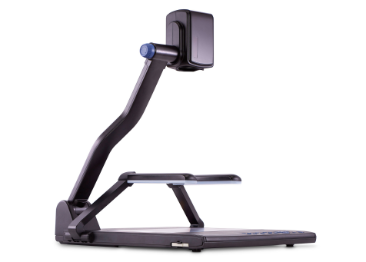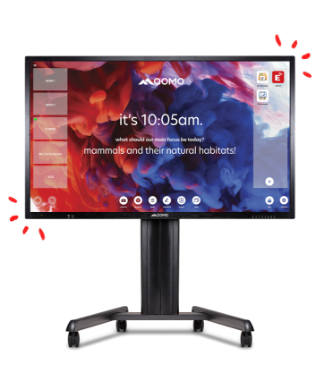 at QOMO, we promise…
to take Qare
of you.
You can count on our support.
Our relationship doesn't end after
you buy our products.
to Qollaborate
with you.
We're your single source for all
the gear you want at the price
point you need.
to Qreate
great products.
We manufacture ed tech
specifically for you, that integrates
with what you already have.
own a QOMO product?
give us your feedback.
We'd love to hear about your experience with our team and our products.