our happy Qustomers
have something to say.
At QOMO, we work with some pretty driven, imaginative,
and forward-thinking Qustomers. They're why we do what we do.
don't take our word for it. take theirs.
We have pur­chased the
QOMO
LED
Inter­ac­tive Jour­ney Pan­els for each of our class­rooms in our new Voca­tion­al
&
Tech­ni­cal Cen­ter.
QOMO
pro­vid­ed some very impor­tant pro­fes­sion­al devel­op­ment for our teach­ers on how to use the new tech­nol­o­gy to improve stu­dent test scores.
Randall Jackson, Superintendent
Allen County Schools
Our sin­cer­est appre­ci­a­tion for the qual­i­ty dura­bil­i­ty and tech­ni­cal sup­port of
QOMO
and their prod­ucts. We are thank­ful for the con­sis­tent research and devel­op­ment on new and exist­ing prod­ucts, as well as the obtain­ment of part­ner and end user suggestions.
Chris Reed, Senior Vice President
Meta Solutions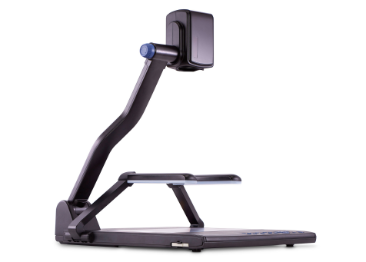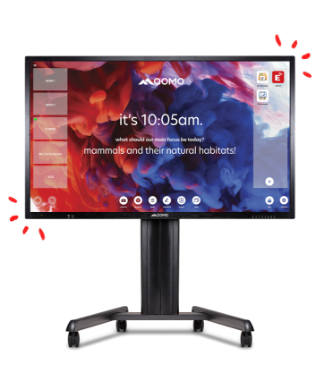 at QOMO, we promise…
to take Qare
of you.
You can count on our support.
Our relationship doesn't end after
you buy our products.
to Qollaborate
with you.
We're your single source for all
the gear you want at the price
point you need.
to Qreate
great products.
We manufacture ed tech
specifically for you, that integrates
with what you already have.
own a QOMO product?
give us your feedback.
We'd love to hear about your experience with our team and our products.