tech that keeps you cool, calm,
connected and collaborative.
Whether you're working internally or with the public,

QOMO has your interactive solution. It's technology that

keeps you more in touch, not less.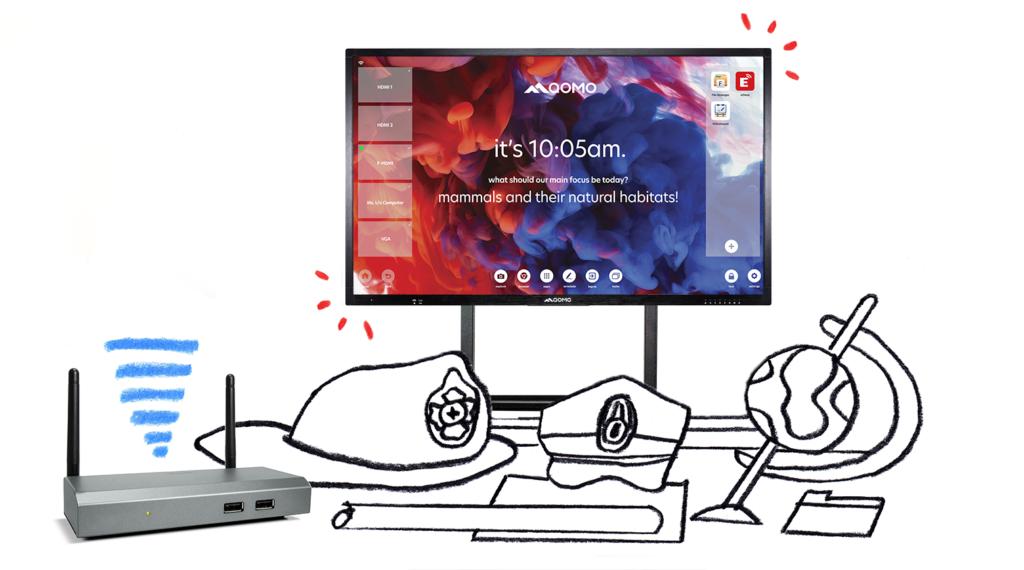 for leaders
Get virtually everyone on
the same, virtual page.
for teams
Tech that helps you
do more, faster.
for the IT dept.
Collaboration takes place in the 
security of your local network.