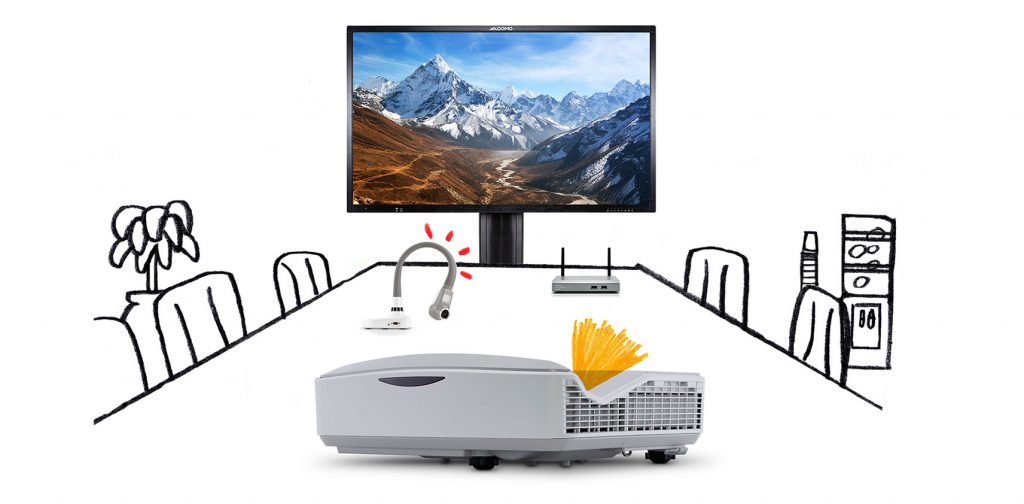 we're the people who make things
work the way you want them to.
At QOMO, we've been making user-friendly technology for almost two decades. Technology that
helps you teach, communicate and collaborate more easily and more effectively than you ever
thought possible. We will provide you the simplest, most understandable solution that helps you
enjoy what you do. We promise.
from Michigan
to the world.
Our headquarters are in the Metro Detroit area of Michigan. It's where our team manages sales, marketing, distribution, development, tech support, and customer service.
sometimes one is
the loveliest number.
It's always easier dealing with fewer companies than many. We have just about all the gear you want, at the price points you need, to take care of almost everything you can think of.
the right size to be both relatable and reliable.
We'll assign you a customer number, but you'll never be treated as anything less than an actual human being. Our team may not qualify as ginormous, but we're definitely big enough (and experienced enough) to take care of you the right way, right away.
we like to do things your way.
especially when it comes to software.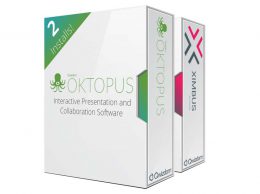 Of course we ship our panels with software — Ximbus and Oktopus to be exact — but you don't have to use it. If you already have collaboration or presentation software you like to use, that's fine by us.
powerfully simple collaboration technology
for education, business, and government.