Flatbed Document Camera
CenterCam 3900H1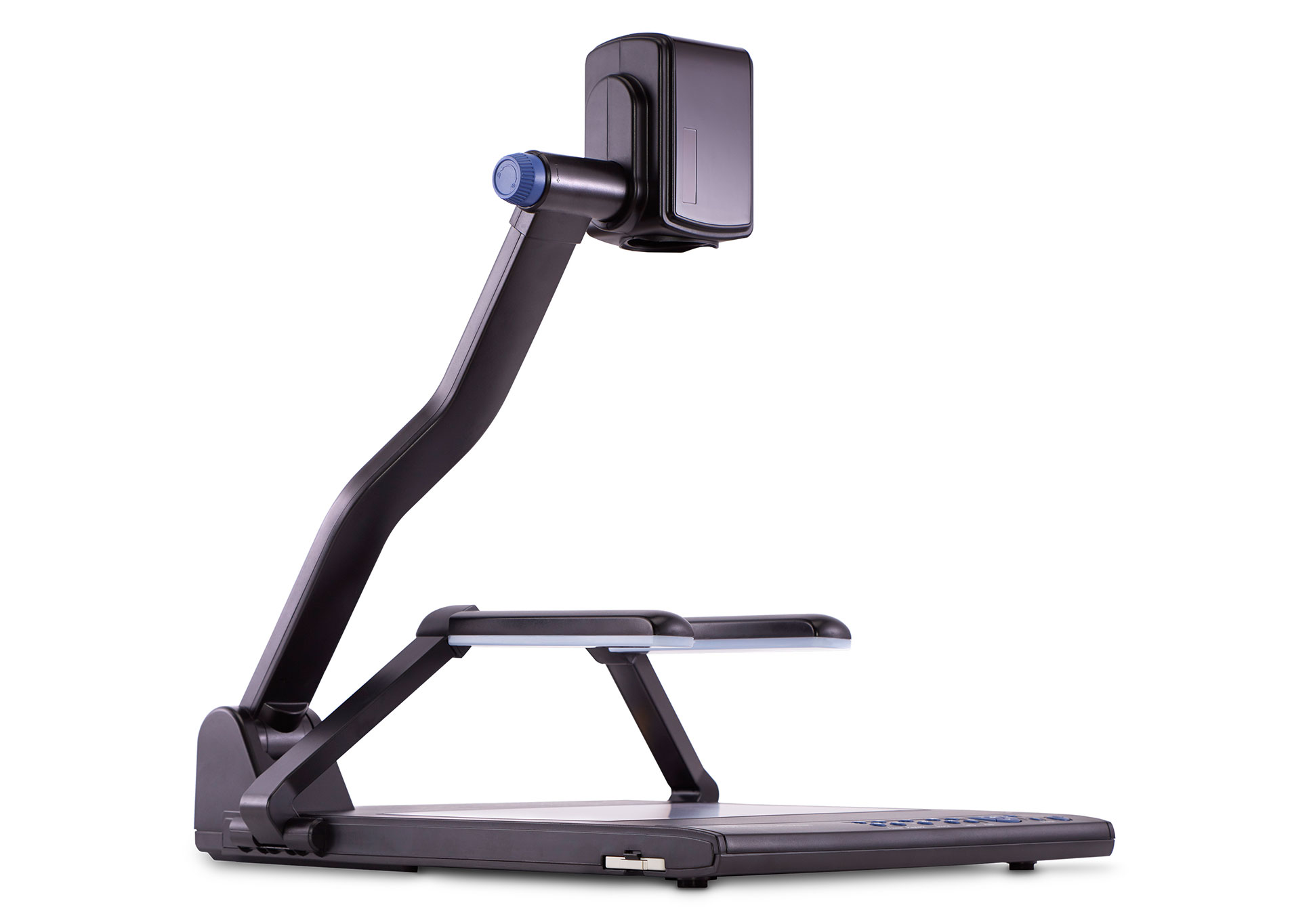 The powerful CenterCam 3900H1 (QD3900 H1) is a smart document camera and media center all in one. Display objects and documents with unbelievable clarity in HD 1080p resolution with 12x optical zoom and 10x digital zoom.
Text optimization and backlighting make documents and books even easier to read from a distance. Built-in internal memory allows you to capture photos and video during your presentation that can be played back at any time.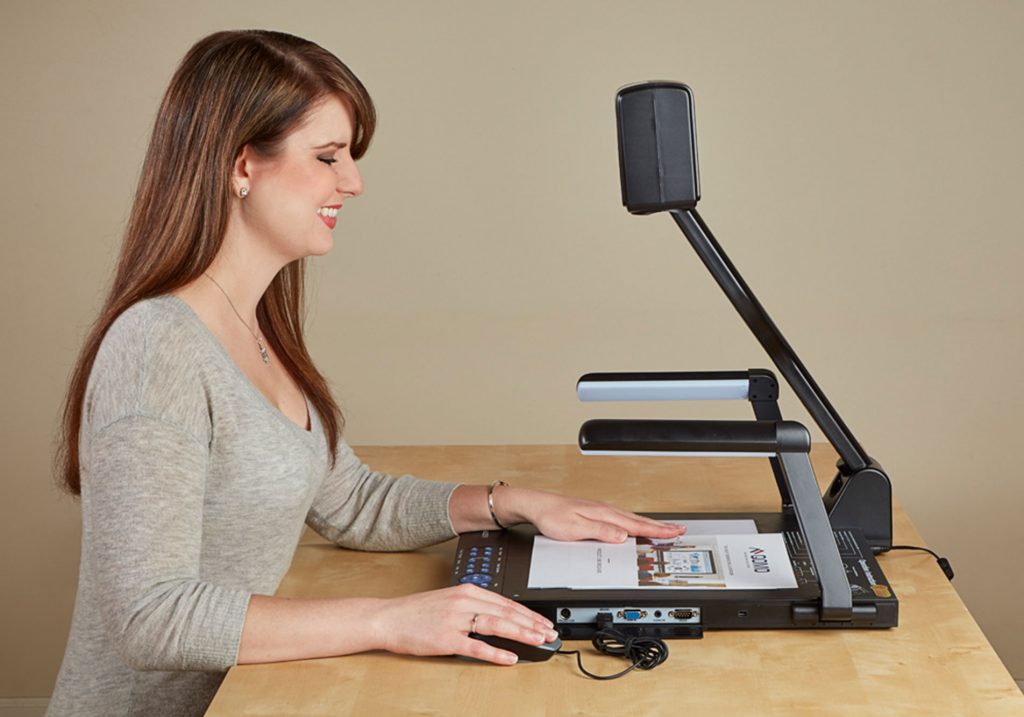 annotate on the spot.
The CenterCam 3900H1 has built-in annotation capabilities, allowing users to easily mark digitally projected documents on the spot. Present stunning images in real-time with incredible optical and digital zoom for capturing important details.
play it safe with our warranty program.
helpful resources for you and your team.
Product Specifications

| Camera | |
| --- | --- |
| Image | 5MP CMOS |
| Shooting Area | 380mm x 285mm Max |
| Optical Zoom | 10X |
| Digital Zoom | 12X |
| Motorized Camera Head | ✓ |
| Video Resolution | XGA:1024*768; SXGA:1280*1024; 1080P:1920*1080; 720P:1280*720 |
| Image Resolution | 5.0Mega |
| Frame Rate | 30fps |
| Image Rotation | 0°/90°/180°/270° |
| Inputs | RGB DB15FLC (2); PC Audio (2); HDMI 1.3 Compliant (1); USB TYPE A for mouse control; MIC (built in) (1) |
| Outputs | RGB DB15FLC (2); HDMI (1); Audio OUT (Mini Jack) (1) |
| USB (UVC) | ✓ |
| Video Output | ✓ |
| Onboard Memory | MASS |
| Memory Card | × |
| Motorized | ✓ |
| LCD Preview | Yes |
| White Balance | Auto |
| Image Split | Yes |
| Negative/positive conversion | Yes |
| Image Freeze | Yes |
| Mirror | Yes |
| Remote Control | Yes |
| Simultaneous Displays | Yes |
| Dimensions Folded | 20″ x 16″ x 4.5″ (508 x 406 x 114mm) |
| Dimensions Set Up | 20″ x 21″ x 22.5″ (508 x 533 x 571mm) |
| Weight | 12 lbs (5.5 kg) |

Product Downloads

| | | | | |
| --- | --- | --- | --- | --- |
| Type | Filename | Notes | Size | Download |
| | Windows QCamera Software | Version 1.5.1.2972 for Windows 7/10 | 104.79 MB | Download |
| | QOMO Doc Cams Brochure | An overview and specifications of QOMO's flagship document cameras - QD3900 H1 Flatbed Camera, QPC80 H2 Gooseneck Science Camera, and QPC35 Crane-neck Caterpillar Camera. | 1.35 MB | Download |
| | CenterCam 3900H1 (QD3900H1) User Manual | | 1.20 MB | Download |
| | QOMO Document Camera RS232 Codes (All Models) | | 209.50 KB | Download |