the qomo guide
to remote learning.
we put together some of our most helpful products
to help you navigate learning from a distance.
helpful tools for remote learning
Scanner doc cam
display docs in real time.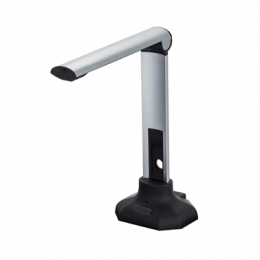 The QOMO QPC20 F1, our portable document camera, is ideal for at-home use. This foldable, lightweight, and affordable camera can be used to display documents online in real-time, or doubles as a document scanner so you can share pages over email or Google Drive.
useful software to use at home or anywhere.
Microsoft Education
Use their tools to manage instruction and assessment, assignments, class notes, student data, and more.
have questions about remote learning?
We'd be happy to consult you. At QOMO we've been developing interactive technologies to
encourage collaboration in classrooms and meeting rooms for nearly 20 years.